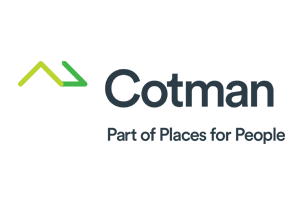 Scheme Assessment
Cotman Housing Association
Details
Cotman Housing Association, part of the Places for People Group, had a network that was failing to deliver a reliable service on a scheme in Norwich. This was particularly important because the scheme housed vulnerable clients. We assessed the scheme and came up with a range of low cost measures that enabled Cotman to address the issues and deliver the reliable service needed and avoid spending over £100,000 on new plant and pipework.
'Really good to work with you…we appreciate the support and assistance'
Nigel Gardiner
Property and Compliance Manager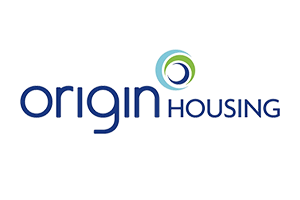 Market research & procurement strategy Origin Housing
Details
Origin Housing wanted to ensure that their new metering and billing provider would deliver the best service to them and their clients. Chirpy helped them with the production of an effective and challenging Invitation to Tender, market analysis and wider procurement support.
'Everyone was very complementary about the work you did, so thank you very much'
Deborah Johnson
Senior Project Manager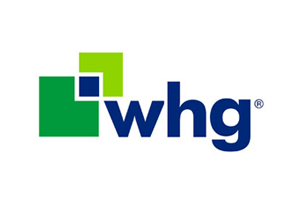 Efficiency Review
Walsall Housing Group
Details
Walsall Housing Group (WHG) has a portfolio of heat networks that include medium and high-rise flats and uses a range of technologies including Heat Pumps, Biomass, Gas and Solar. WHG asked us to undertake a review of a number of their schemes to help improve efficiency and ensure schemes were financially viable.
We were able to outline a range of low-cost measures that would significantly improve efficiency and reduce running costs.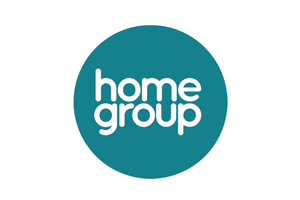 Metering and Billing Review
Home Group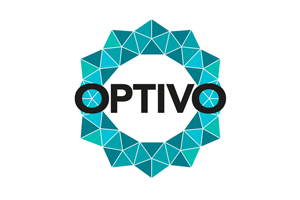 Policy and Tariff Review
Optivo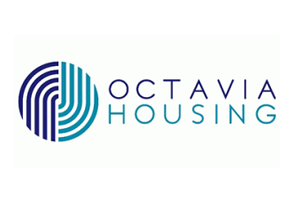 Options Appraisal & Training
Octavia