Heat networks bring a unique set of challenges for housing providers – they can be complicated and expensive to manage and, with increasing regulation, they can also be a significant compliance risk. 
Whether it is the high costs of repairs and maintenance, issues with tariffs and tariff setting, customer complaints or finding the right people to manage your system for you, our experience with housing providers across the UK delivers the practical sensible solutions that will create a heating system that delivers on its potential and provide low-cost, reliable heating that delivers what you and customers want.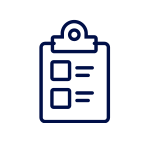 Working across your organisation to fit the heat network jigsaw together: housing and asset management, repairs and maintenance, customer comms, data and legals
Details
Portfolio and management review, appraisal and recommendations.
Development of strategic approach driven by organisational objectives.
Specification and procurement with KPIs.
R&M provider review, engagement & training.
Customer journey and communications review.
Development of compliant documents, materials and best practice advice.
End-to-end review of internal management.
Establishing internal working groups.
Recruitment support.
Data and compliance reviews and appraisals.
Development of KPIs.
Monitoring of data platforms and pro-active advice.
Advice from our legal partners on contracts, procurement and commercials.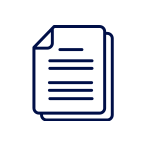 Compliance health checks and regulation readiness
Details
Compliance and regulation action plans.
Cost-effectiveness assessments.
OPSS notifications.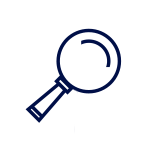 Metering, Billing & Tariffs
A strategic approach to your portfolio, from equipment and service providers, to internal management, tariffs and debt
Details
Appraisal of M&B choices.
Specification and procurement with KPIs.
Tariff setting and financial review.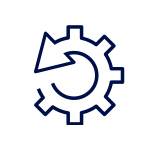 Technical Design & Review
Expert advice on new and existing schemes: getting them right in the first place or troubleshooting when they go wrong
Details
Full design, specification and commissioning input.
Existing scheme review and site visits to resolve issues.
Energy strategy, compliance and design option appraisals, S106 arrangement reviews and advocacy